Start a Project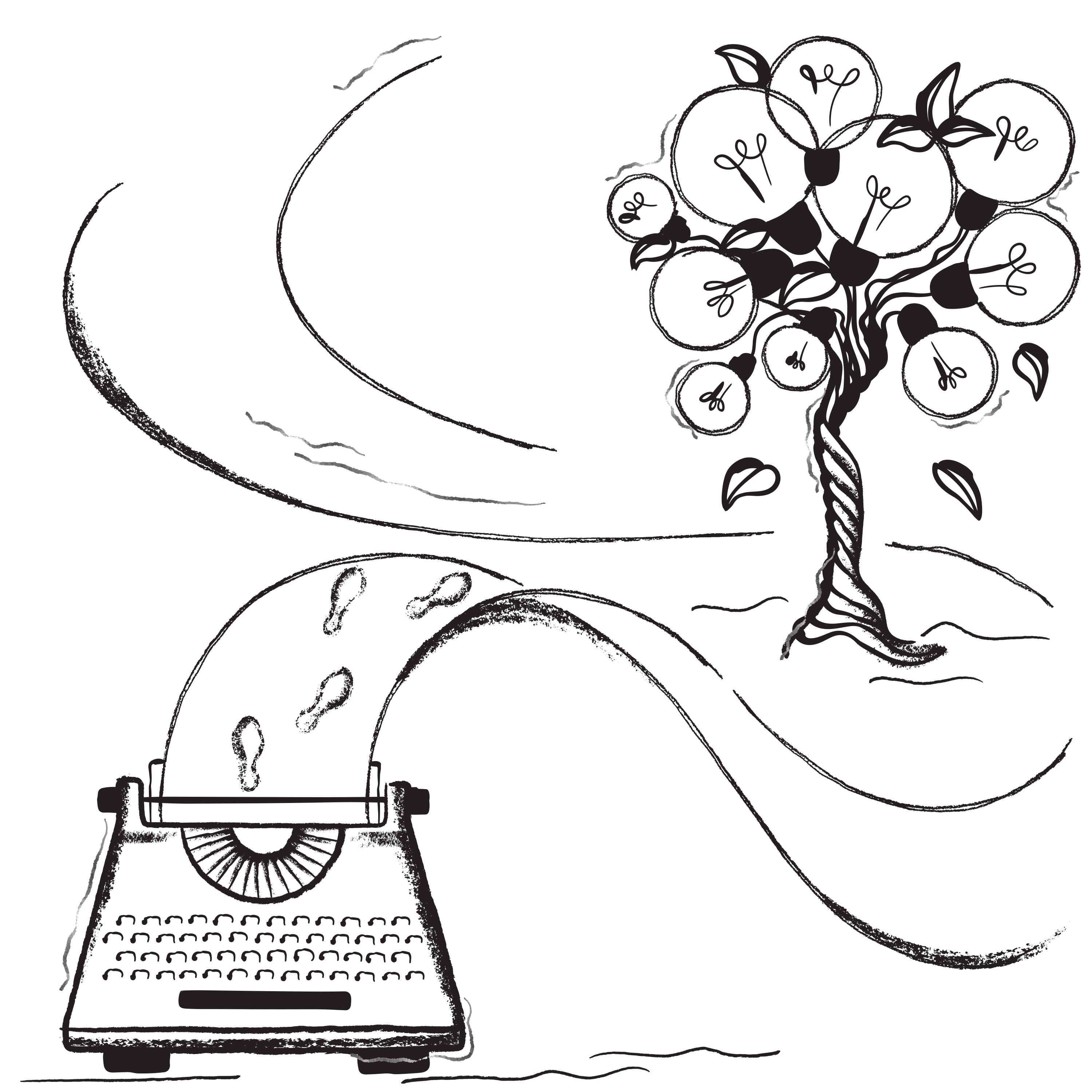 I've worked with the team at Creative Arc on multiple projects, and I'm always impressed with the quality of their work. There are many good web developers, but it takes a special talent to consistently perform with excellence on such a wide range of projects. I know that whatever I bring them will be done well, and that's why I keep coming back. This is the team you want on your side.
BEN HARRIS
I LOVE the new web site Creative Arc designed for me. Their team is professional, highly skilled, patient, kind and cutting edge. I am rather technologically challenged. Knowing that, they have bent over backwards to not only do the task at hand but to also provide me with clear, easy to understand explanations and directions. They have answered every question, addressed every concern and never made me feel like I asked a stupid question (although I've asked lots). I highly recommend Creative Arc for all your web site needs.
JANICE NOVAK
The staff and crew at Creative Arc has been extremely professional, organized and helpful. We appreciate their response time and cooperative spirit. Highly recommended.
EXECUTIVE DIRECTOR
I've worked with Creative Arc for over 5 years and couldn't recommend better partners in terms of web support and development.
MELANIE BERGSTROM
CreativeArc is by far one of the easiest companies I have ever worked with. They are extremely responsive to my requests for help and usually resolve my problems within an hour (even when I wonder why they are still working when it is late). If you are considering CreativeArc for your web design, stop considering and actually make it a reality. You will not be disappointed.
WESTMINSTER SEMINARY