Start a Project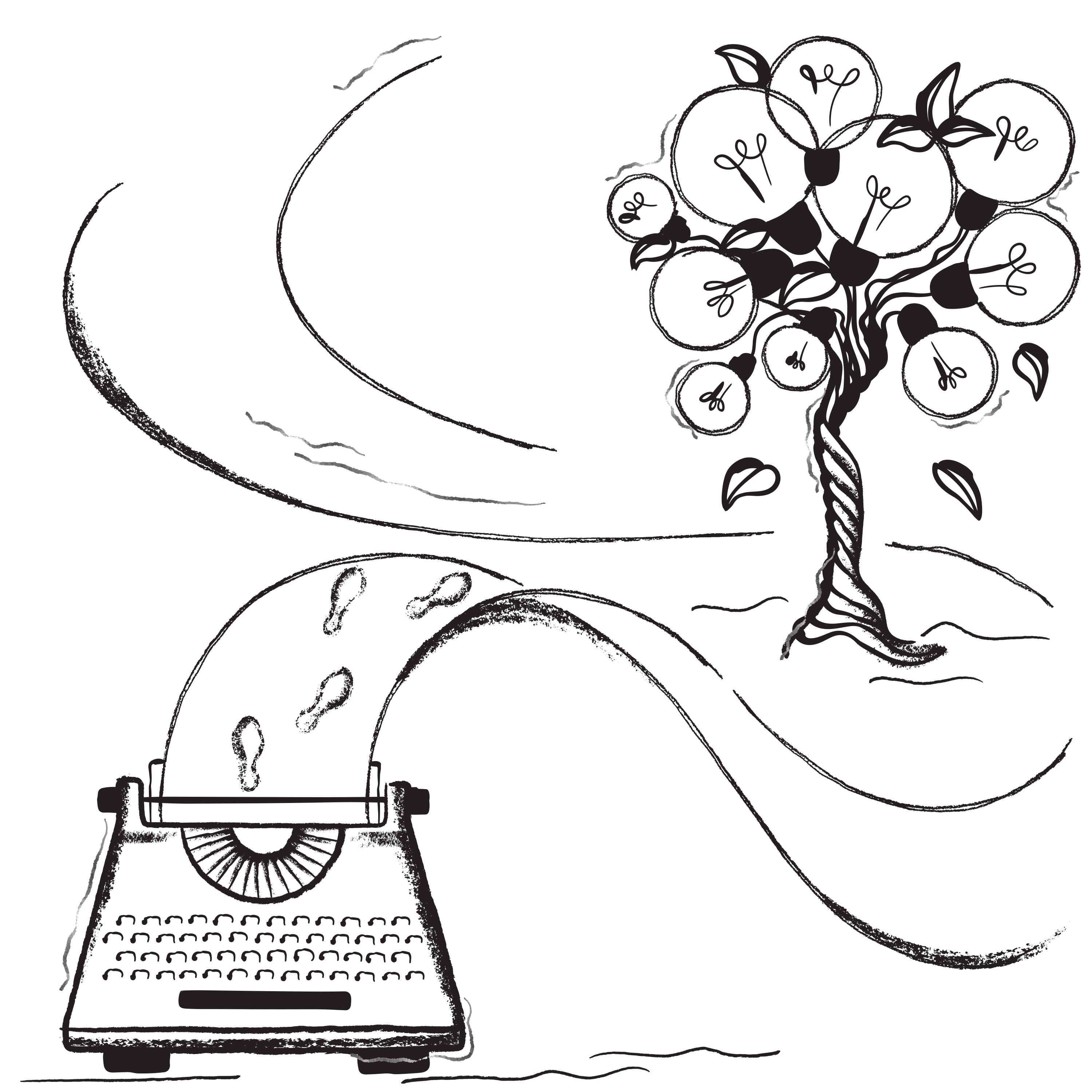 The name of my company is Wonderful Writer, LLC, and so I had to have a very wonderful website designed to deliver! Not only did Creative Arc provide an attention-grabbing design, it complemented my logo, which had been done years before. Whenever I have a concern, they are "Johnny-on-the-spot," going above and beyond to resolve any problem, or answer any question. I heartily recommend Creative Arc for their service, design, promptness, attention-to-detail, and professionalism. You can't do better!
COLLEEN SZOT
Working with Creative Arc is like enjoying warm chocolate chip cookies from the oven with a cool mug of milk—necessary and delicious.
CLAIR DEBERG
I LOVE the new web site Creative Arc designed for me. Their team is professional, highly skilled, patient, kind and cutting edge. I am rather technologically challenged. Knowing that, they have bent over backwards to not only do the task at hand but to also provide me with clear, easy to understand explanations and directions. They have answered every question, addressed every concern and never made me feel like I asked a stupid question (although I've asked lots). I highly recommend Creative Arc for all your web site needs.
JANICE NOVAK
I've worked with the team at Creative Arc on multiple projects, and I'm always impressed with the quality of their work. There are many good web developers, but it takes a special talent to consistently perform with excellence on such a wide range of projects. I know that whatever I bring them will be done well, and that's why I keep coming back. This is the team you want on your side.
BEN HARRIS
We would like to commend CreativeArc and the staff for a well thought out and smoothly implemented website for our company. They took the vision we had for our website and helped make our ideas practical, navigable and aesthetic. This says a lot about the how they run their business and how they are dedicated to customer satisfaction even after the sale. We would recommend them to anyone looking to bolster their online presence. Thank you.
MULCAHY COMPANY