Start a Project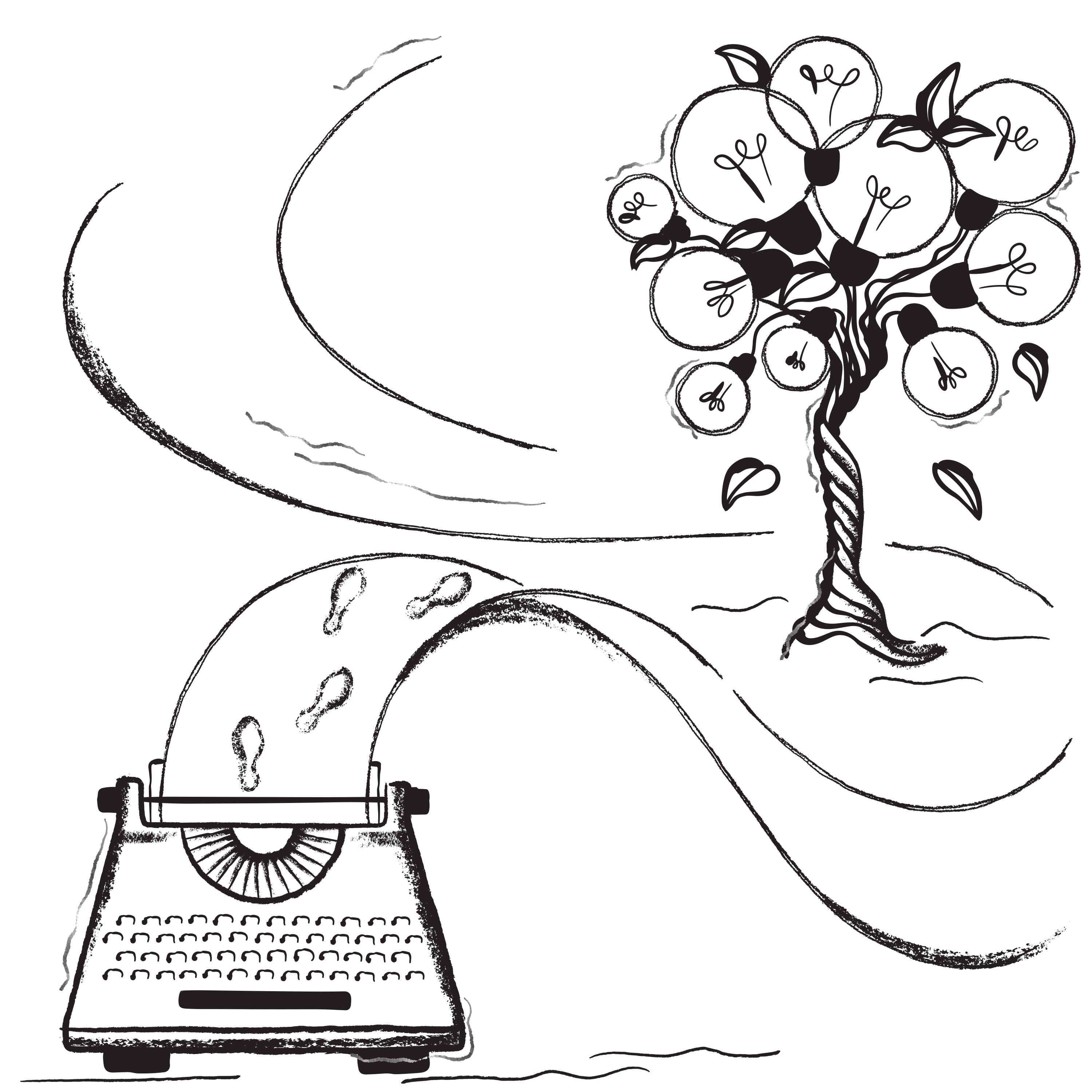 The name of my company is Wonderful Writer, LLC, and so I had to have a very wonderful website designed to deliver! Not only did Creative Arc provide an attention-grabbing design, it complemented my logo, which had been done years before. Whenever I have a concern, they are "Johnny-on-the-spot," going above and beyond to resolve any problem, or answer any question. I heartily recommend Creative Arc for their service, design, promptness, attention-to-detail, and professionalism. You can't do better!
COLLEEN SZOT
The staff and crew at Creative Arc has been extremely professional, organized and helpful. We appreciate their response time and cooperative spirit. Highly recommended.
EXECUTIVE DIRECTOR
CreativeArc is by far one of the easiest companies I have ever worked with. They are extremely responsive to my requests for help and usually resolve my problems within an hour (even when I wonder why they are still working when it is late). If you are considering CreativeArc for your web design, stop considering and actually make it a reality. You will not be disappointed.
WESTMINSTER SEMINARY
I've worked with the team at Creative Arc on multiple projects, and I'm always impressed with the quality of their work. There are many good web developers, but it takes a special talent to consistently perform with excellence on such a wide range of projects. I know that whatever I bring them will be done well, and that's why I keep coming back. This is the team you want on your side.
BEN HARRIS
Creative Arc has all the skill & talent of a large firm, minus the usual pretense that goes with it. A welcome pairing!
RYAN M.